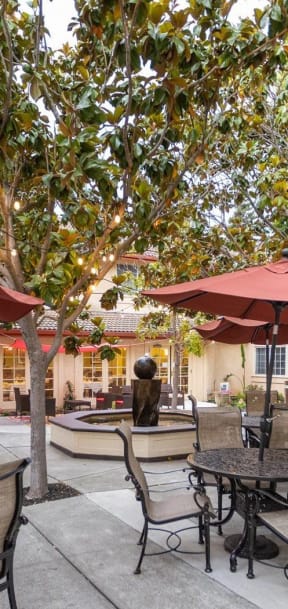 Welcome To
Cogir of North Bay
Welcome to Cogir of North Bay, a leading senior living community offering assisted living services paired with well-appointed senior apartments in Vallejo, CA. Our goal is to create a safe home for seniors to thrive while enjoying as much or as little help as they need from our well-trained, professional staff. From the charming amenities to the highly accessible location, everything is meant to serve our residents' needs. We also offer Independent Living options
Striving to be a staple when it comes to assisted living in Solano County, our community's number one priority is our residents' well-being. Each care plan is individually tailored according to their health and lifestyle preferences. Our staff is available 24/7, providing housekeeping, concierge, medication management, transportation to medical appointments, mobility, dressing, hygiene assistance and more. We offer a 24-hour emergency response system too. Our experienced chefs serve nutritionist-approved meals with all day dining, using locally produced, farm-fresh ingredients. We also organize regular outings and events, so residents can have something fun to look forward to every day. And since we know nothing compares to the company of a sweet furry friend, we allow pets, as well.
Apart from our services and events, we also offer various on-site recreational areas to make each day better. These include a cozy fireplace lounge, a quiet library, a large courtyard with walking paths, and a charming beauty salon. When this isn't enough, seniors can spend some time off-site with their loved ones. We're minutes away from Dan Foley Park, Six Flags Discovery Amusement Park, and Redwood Plaza. We're also near Sutter Solano Medical Center as well as Kaiser Permanente Vallejo Medical Center.
Call us to learn more about how we make assisted and independent living in North Vallejo work for you and your family.
Living Options
The right kind of hospitality. The right level of care.
From the neighborhoods of greater Seattle to locations surrounding the San Francisco Bay Area, a variety of welcoming COGIR Senior Living lifestyles await your discovery. Seniors and their families can choose from the easy and active lifestyle of Independent Living, or Assisted Living for those in need of an occasional hand. Many communities also have choices for those seeking Respite Care or Memory Care.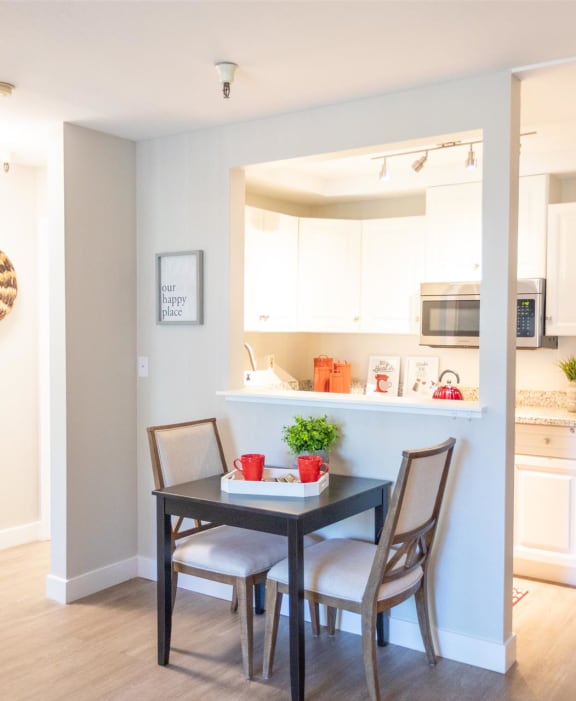 Photos of Cogir of North Bay
An Image is Worth A Thousand Words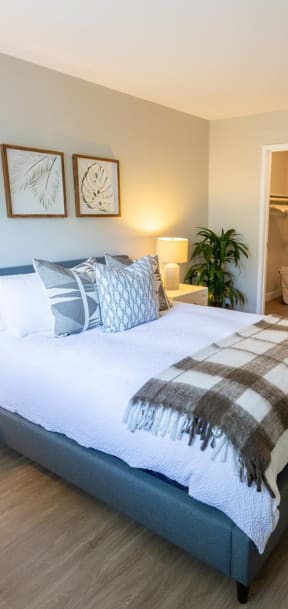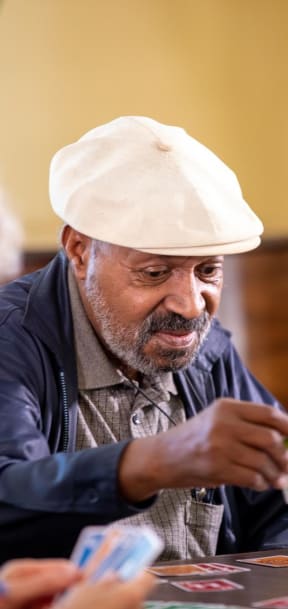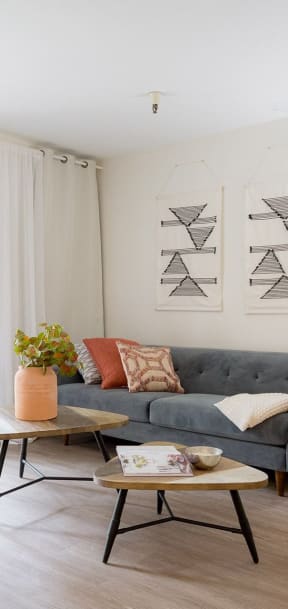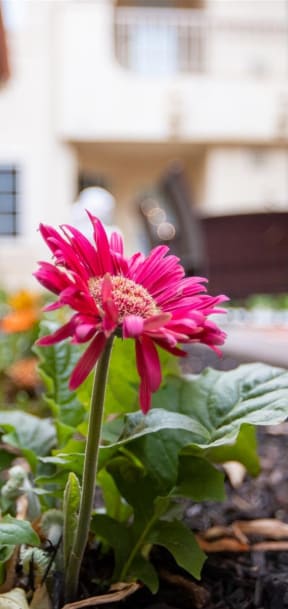 Amenities
The Comforts Of Your New Home
As with all COGIR communities, delicious high-quality meals are served throughout the day and attentive staff are ready with a smile for any need. Some of our Amenities include - movie theatre, library, billiards and activity room, and Complete WIFI coverage in common areas.
Directions
Visit Us Today!
It is worth noting that many residents especially love Cogir of North Bay for its warmth, friendliness, and easy access to events and cultural activities.